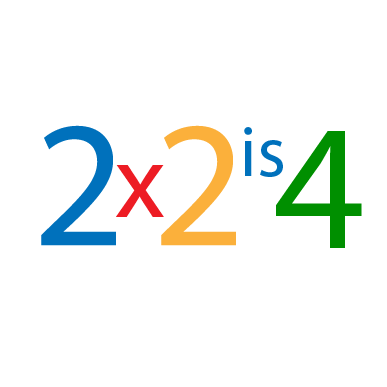 Curiosity Leads To Innovation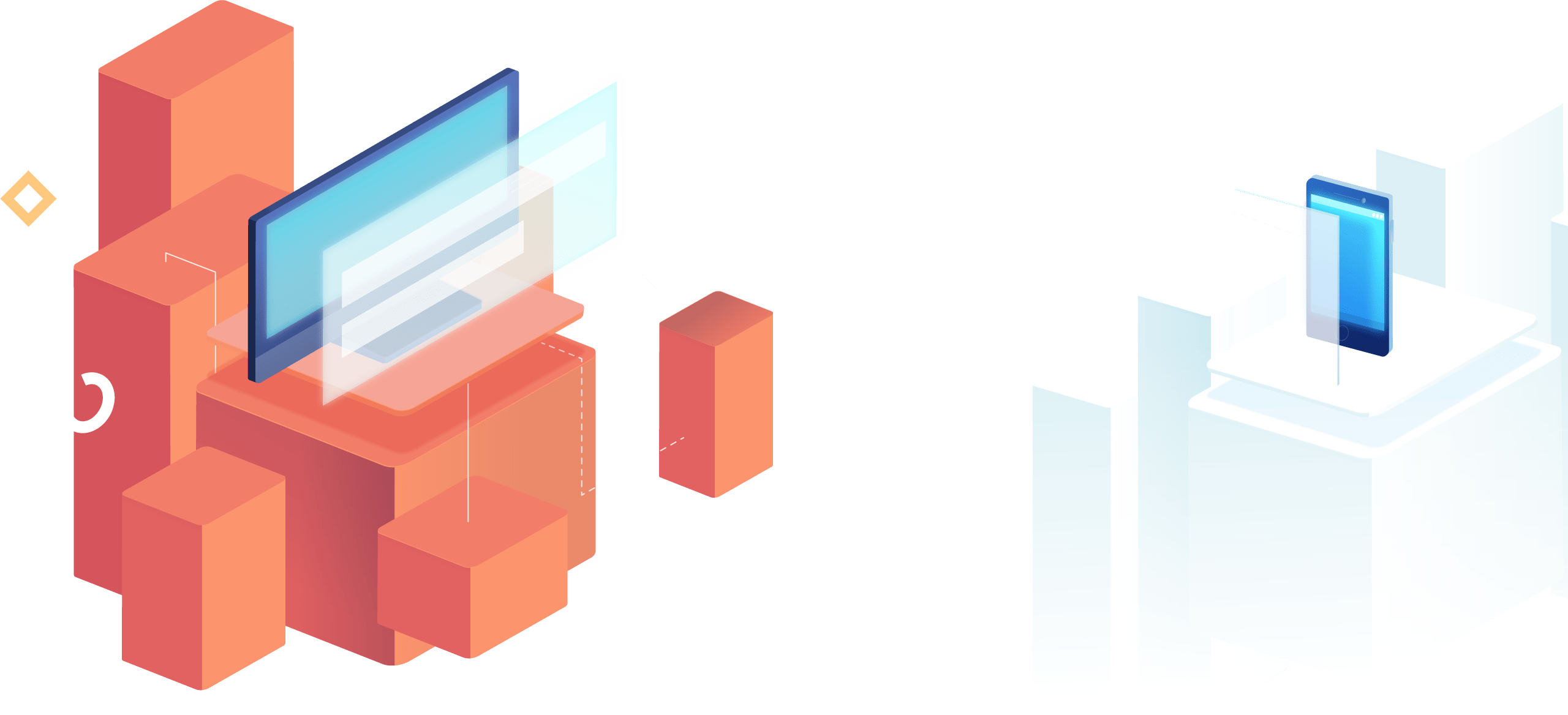 What We do
Realize your ideas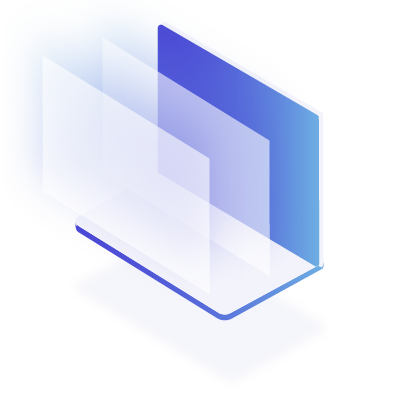 Website
If you need a simple webpage for your small business or full stack development, for complex project we can help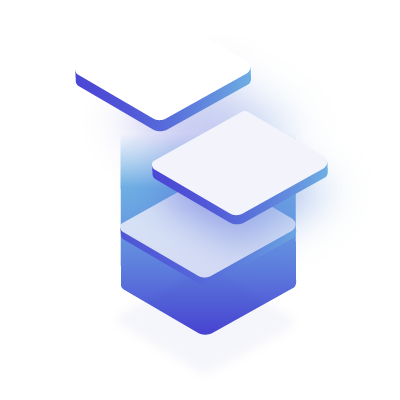 SW Development
We have great experience of SW development on most platform, from embedded devices to cloud platforms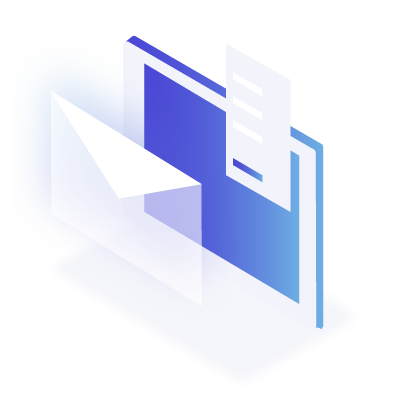 Product Consulting
From Strategy to Execution, we can help with Market Definition, Focus, Business, Pricing, Programs, Enablement and Support.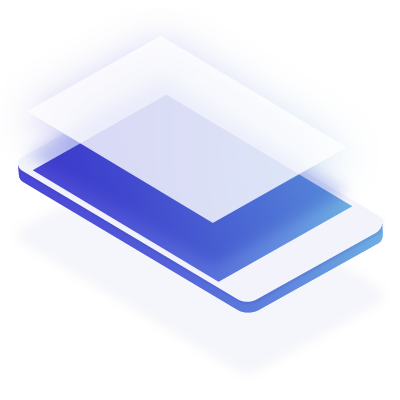 App Development
Do you need a mobile app to expand your business reach, or realize you new product idea? We can help with native iOS and Android or cross platform development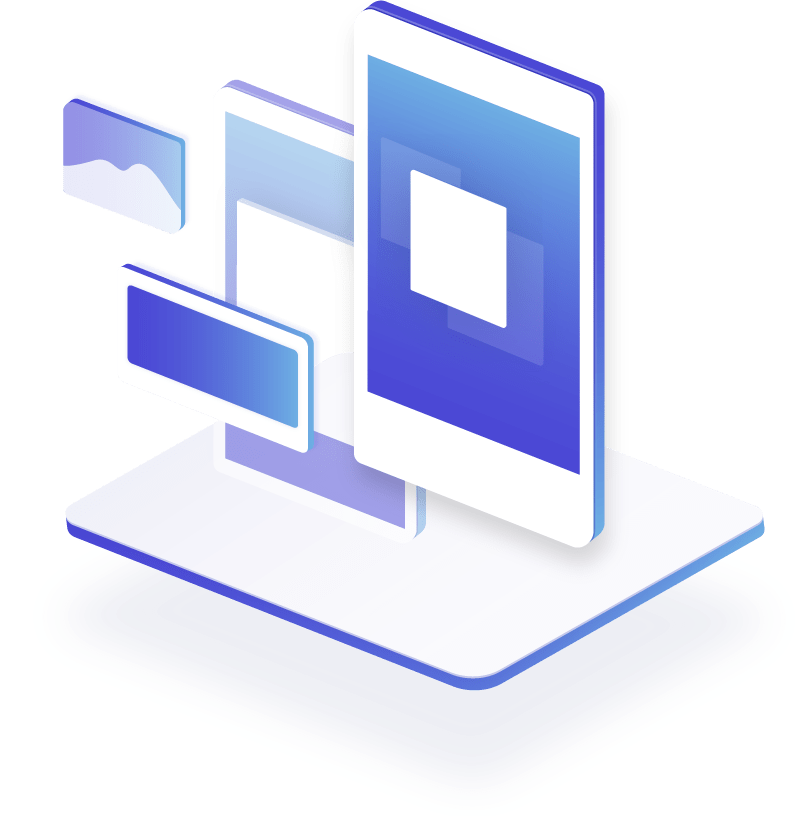 WHO WE ARE
Our Mission
2x2is4 mission is to be the light in the world, through word, examples, and loving people. 2x2is4 believe creativity is a God giving gift, that we all can enjoy, independent on financial status, race, ethnic background, age, or belief. 2x2is4 is promoting such creativity through everything we do.
Let's build something together!